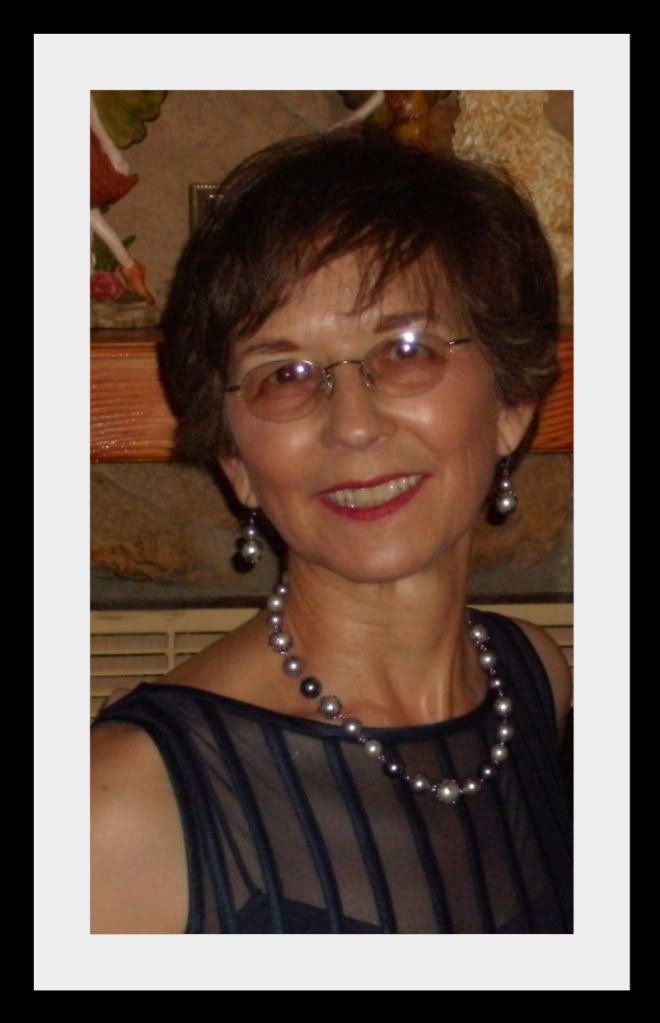 I am a multi-published author and genre hop in my writing. I write anything from paranormal romance to metaphysical nonfiction. My husband and I live in the south where I am involved in a local rescue.
When I lost my cat of twelve years to cancer, I channeled my writing into a fantasy series about where cats go when they die. I created the world of Catarau, a place where they could live forever, with no disease, no hunger, no terror, but where they could use one of their nine lives to come back to earth to help a loved one.
Shardai

(Book 1 in the Cats of Catarau series)
is now available on Smashwords!

I write about cats in my Sunday column at Night Writers: www.sevennightwriters.blogspot.com